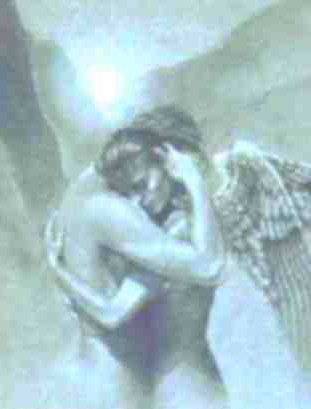 Little Things

Little things make
a big difference.
The little things,
like hugs and kisses,
and listening to me,
or telling me that
you think I look nice,
are just as important
as the bigs things are.

You don't ever need to look
for some big new way
to express your feelings for me.
I already hear you say,
"I Love You"
in a thousand little ways
each and every day.
---
---